Proudly Serving Las Vegas and the Surrounding Communities
Proudly Serving Las Vegas and the Surrounding Communities
We service and repair all makes and models. If you need furnace service, we are the company to call.
We provide the highest quality service for your air conditioner. We want you to feel confident we are qualified to perform the service for which you are hiring us.
Our professionals will clean up your ductwork, removing obstructions that restrict your airflow and cleaning out any bacteria and dirt that pollute your indoor air.
During the maintenance or service call, our technician will make any necessary repairs and/or alert you of a possible situation.
Welcome
Sun City Heating and Cooling, Inc., is a third-generation, family owned and operated heating, cooling, and indoor air quality business. The expertise was started by our grandfather, passed to our father, and is now operated by Ray and Richard Rayburn. We are proud to continue offering heating and cooling equipment and services in Las Vegas since 1976.
Your comfort is our #1 priority!
Your comfort is our #1 priority!
We Install the Best and Service the Rest!
Our Stock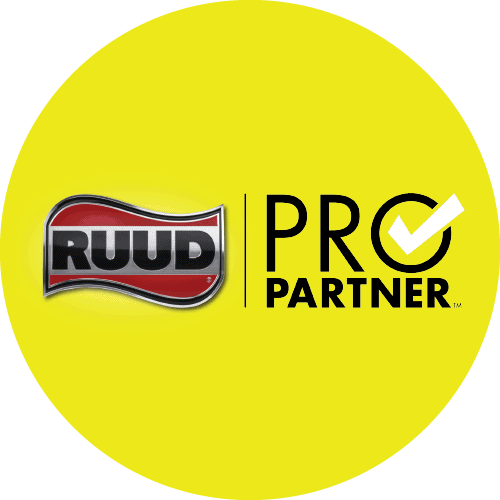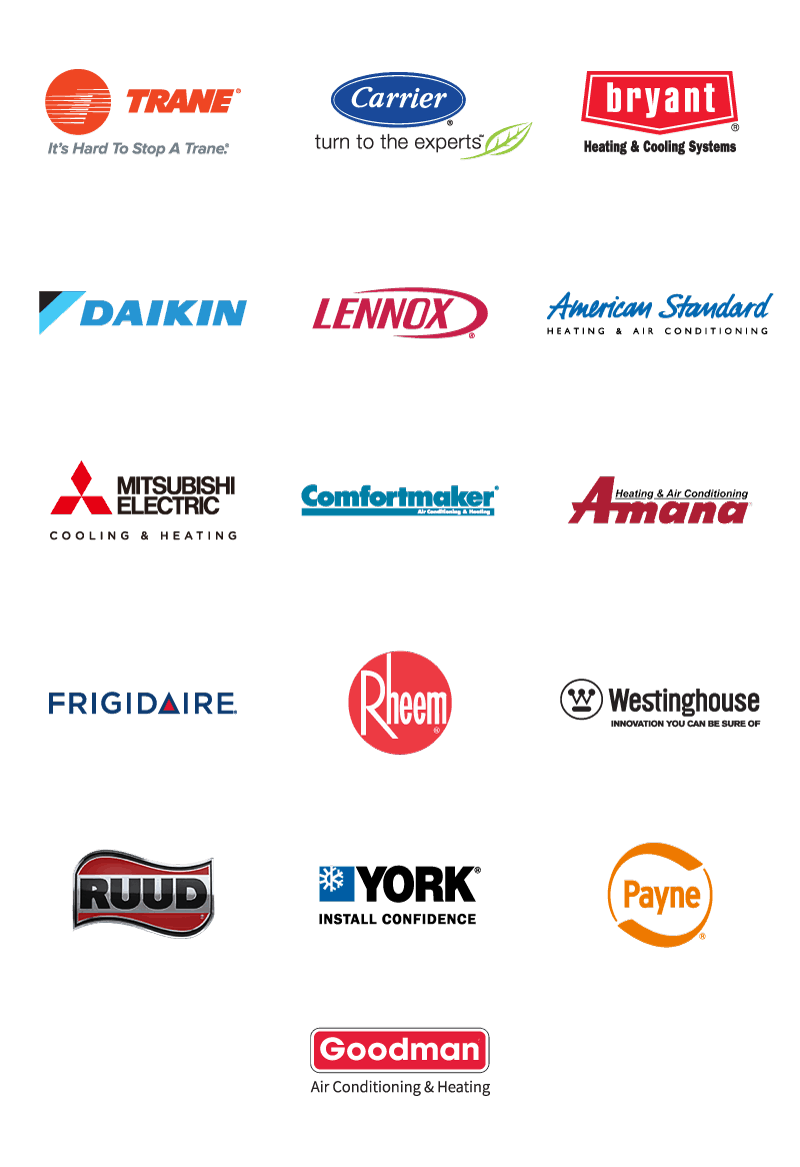 Check Out Our Latest Articles
Ductless air conditioning (AC) systems can be the perfect answer for that room which is never quite cool enough or for that new addition you are building. It's a low-maintenance and affordable option to upgrading to a newer air conditioning unit when more cooling is needed inside your Las Vegas home.
Read More
It's normal for your air conditioner to create some noise when running—that simply means it's working. Although older units are typically louder than newer ones, all air conditioning noises are not the same.
Read More