Proudly Serving Las Vegas and the Surrounding Communities
Proudly Serving Las Vegas and the Surrounding Communities
We service and repair all makes and models. If you need furnace service, we are the company to call.
We provide the highest quality service for your air conditioner. We want you to feel confident we are qualified to perform the service for which you are hiring us.
Our professionals will clean up your ductwork, removing obstructions that restrict your airflow and cleaning out any bacteria and dirt that pollute your indoor air.
During the maintenance or service call, our technician will make any necessary repairs and/or alert you of a possible situation.
Welcome
Sun City Heating and Cooling, Inc., is a third-generation, family owned and operated heating, cooling, and indoor air quality business. The expertise was started by our grandfather, passed to our father, and is now operated by Ray and Richard Rayburn. We are proud to continue offering heating and cooling equipment and services in Las Vegas since 1976.
Your comfort is our #1 priority!
Your comfort is our #1 priority!
We Install the Best and Service the Rest!
Our Stock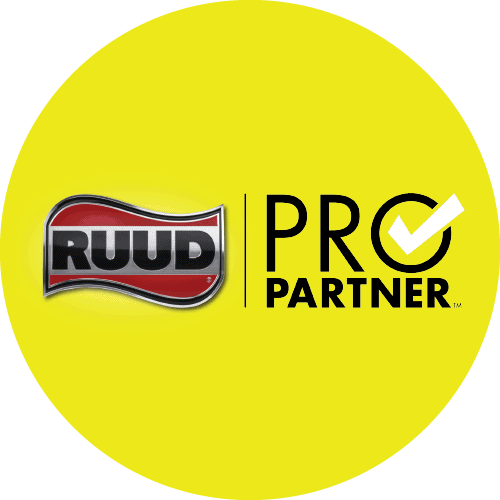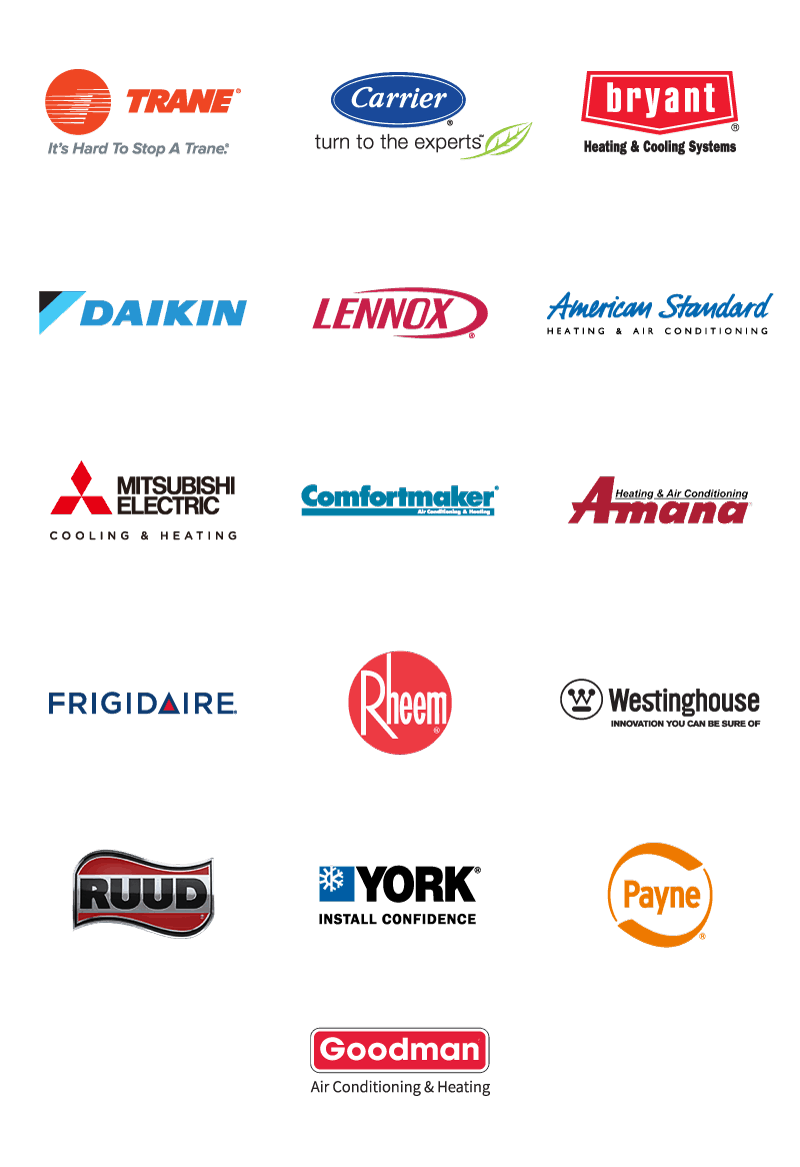 Check Out Our Latest Articles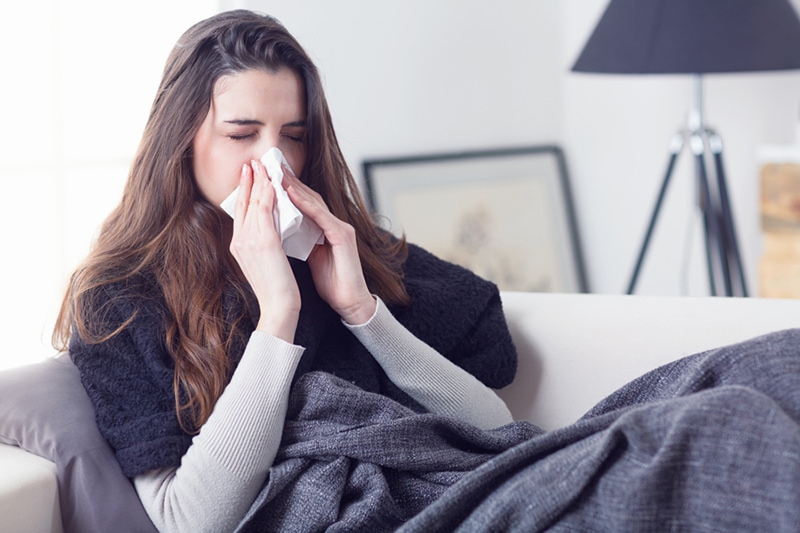 Did you know the average American spends nearly 90 percent of life indoors? That's why it is increasingly important to ensure indoor air quality (IAQ) is clean and healthy. If your Las Vegas home is facing air-quality issues, you may be suffering anything from minor discomfort to significant allergy or health problems. Our team at Sun City Heating & Cooling wants to help keep your home's indoor air quality high and you and your family healthy and comfortable.
Read More
Most of us tend to take our heating, ventilation, and air conditioning (HVAC) systems for granted. As long as they are working, it's easy to go on day after day without thinking about them. But, like most other things, taking care of your HVAC system through regular maintenance is critical to keeping it in good working order.
Read More